Reliable & Reusable Shipping Crate Solution
---
When you're looking for shipping and storage solutions that are flexible, sturdy, reliable and reusable, look no further than SnapCrates from Bentley World-Packaging. Designed to be compliant with both domestic and international shipments, these crates will keep your cargo safe while eliminating packaging waste and reducing container costs.
Quick & Easy Assembly
Proprietary snap-and-insert technology for easy, tool-free assembly – No Nails, No Screws, No Problem.
Cost-Effective & Reusable
Assemble, disassemble & re-assemble hundreds of times, saving the expense of designing & building new packaging.
Strong & Stackable
Able to hold & protect 3,000+ lbs. of shipping cargo and withstand up to 10,000 lbs. of stacking pressure in storage.
Ship & Store Flat
Collapsible to only 9" tall, SnapCrates break down for
easy, inexpensive storage
and transportation.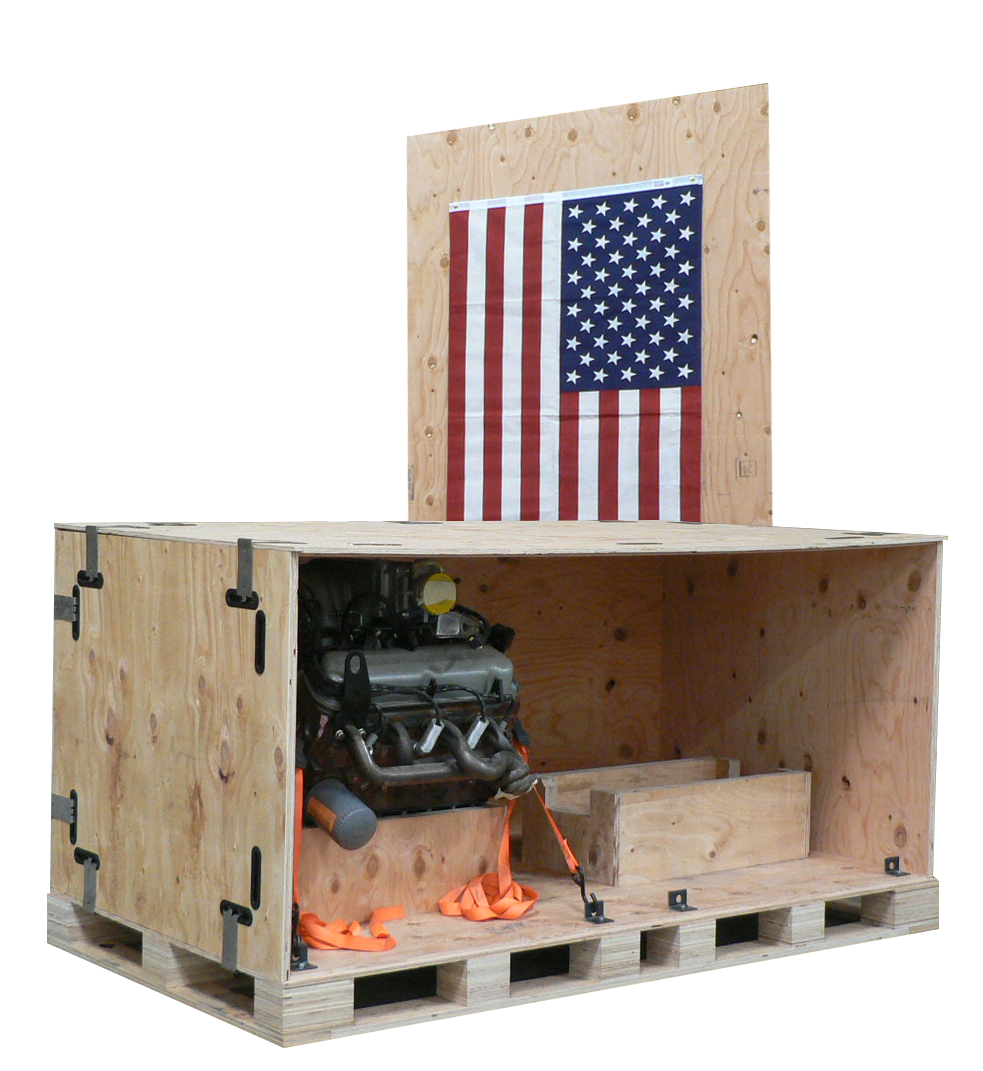 Looking for an Innovative, Reusable Shipping Solution? It's a Snap.
Advanced, Innovative Engineering
Patented snap-and-insert system, tested to 10,000 cycles, ensures easy use and maximum strength, stability & reusability.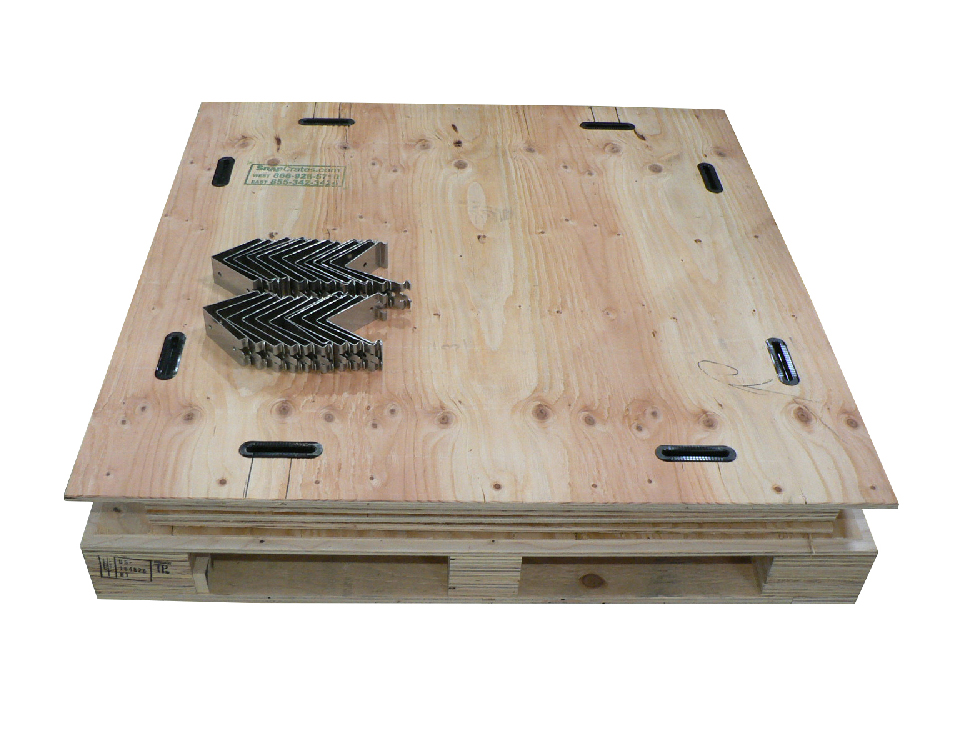 Durable & Modular
Design
Replace only damaged parts to extend the lifespan of a SnapCrate, and keep spare parts on hand to reduce downtime.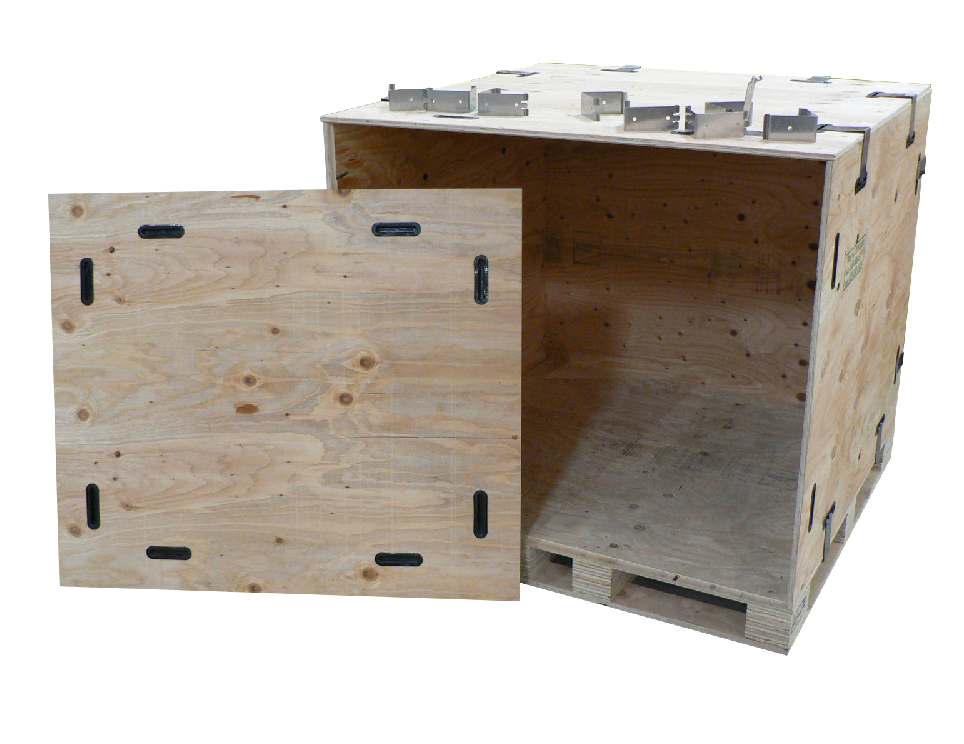 Eco-Friendly &
Made in America
Constructed using only plywood harvested from domestic, sustainable forests and formaldehyde-free glue.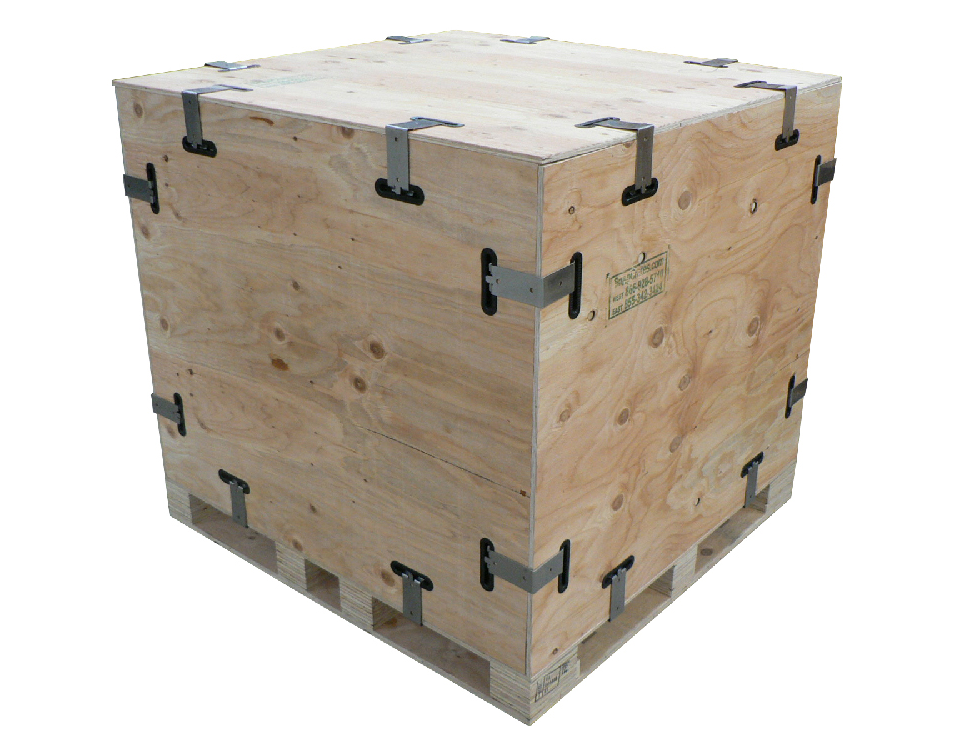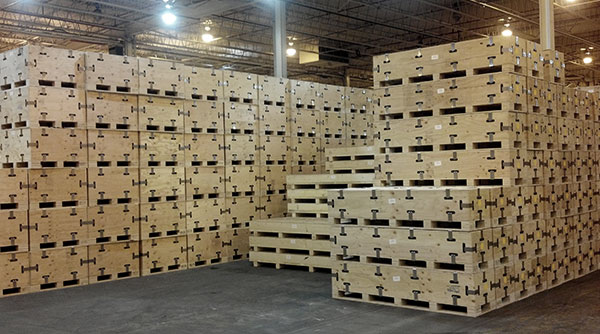 SnapCrates provide reliable shipping & storage solutions for military, aerospace, automotive, manufacturing, trade shows and more.
Engineered for dozens of round trips, designed for use in ocean containers, Quadcons, 463L pallet, warehouses and more.
Interested in Learning More About Our SnapCrate Products?
Benefits of SnapCrate Reusable Shipping Crates
---
Let's face it, we all want the same things from our shipping crates: maximum cargo protection at the lowest price possible. Throw in the fact that SnapCrates are reusable and you've got the flexible, eco-friendly, cost-effective shipping and storage solution you've been searching for.
Ultimate Protection
Engineered to withstand the hazards of domestic & international shipping.
Custom Designs
Endlessly configurable to meet the shipping and storage requirements of your cargo – large or small.
Save Time & Money
Packaging that can be used and reused up to 30 times – long lasting strength and value.
Environmentally Friendly
Going green usually means making a sacrifice. With SnapCrate you compromise nothing.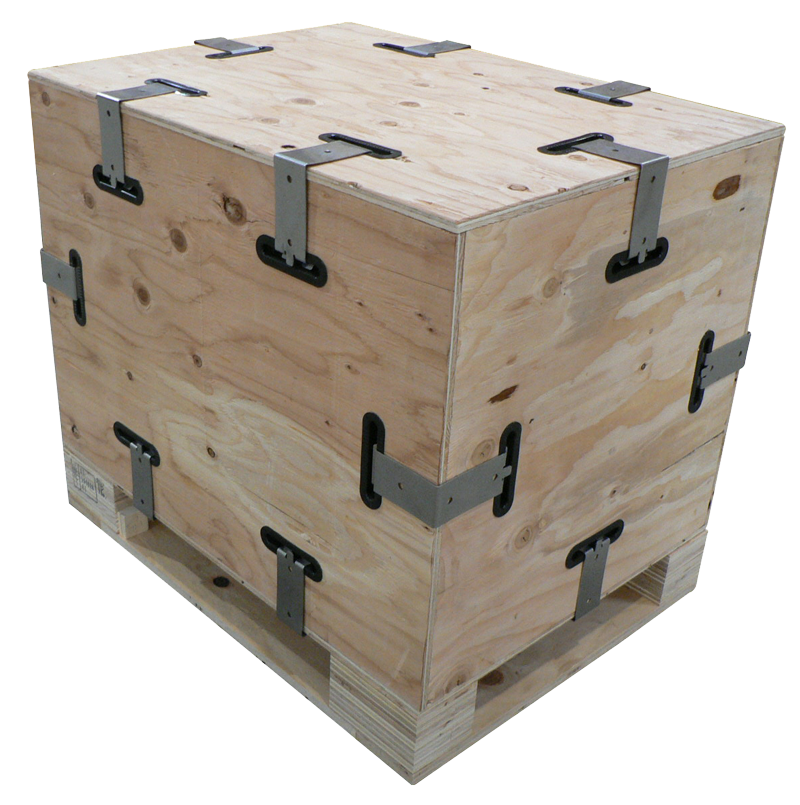 SnapCrate Offers an Economical, Efficient & Effective Shipping Solution